On the Twelfth Day of School Term my family gave to me…. (to the tune of '12 Days of Christmas)
12 Minutes off!
11 Loads of Washing
10 Broken Pencils
9 School trip letters
8 Muddy trainers
7 Spoons of Calpol
6 dirty nappies
FIVE WHINGING KIDS!!!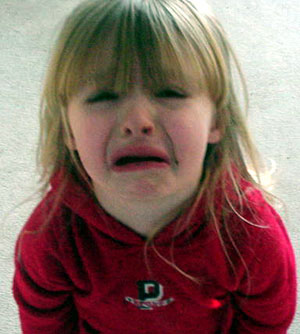 4 Worming tablets
3 French Homeworks
2 raging colds
 and
A table full of mouths to feed.
I Thank You (falls into vat of wine).
Here are some other Odes to Motherhood that have entertained me.
THE ANGRY SONG (by the fabulous Meg Bignell)
THE MOM SONG (an American Classic)